It is Easter on My Candy Love. It starts 7 April 2022, and it will last until 19 April 2022. So you have 13 days to complete this event. It is a board game event. You have to make dices, so you can go around the board. You can make a dice with bells and springtime zest. To make a dice cost 40 minutes. Every day you can find three bells on the website. The springtime zest you can make with milk and chocolate. To make a springtime zest cost 20 minutes. You can win milk by playing the Catch It mini-game (you have to catch butterflies with nets). The chocolate you can win with the memory game (you have to find the same pairs). You can also buy another dice for 40 AP.
On the board, there are 36 places where you can land. There are three different things you can get on those places. An outfit item, a dialogue part or ingredients for the dices. The outfit places will give you parts for three outfits. The dialogue places will give you choices, with each good choice you will win a part of the illustration.
There is also a community bar. You can fill it by making dices. But it is a group effort. Because it depends on how many dices, everyone that my candy love plays make. So if the whole community makes enough dices, you will get the picnic set bonus.
You can also get one outfit at the bank. In total, you can get 1 illustrations, 4 outfits and 1 bonus item.
Special thanks to Aoife.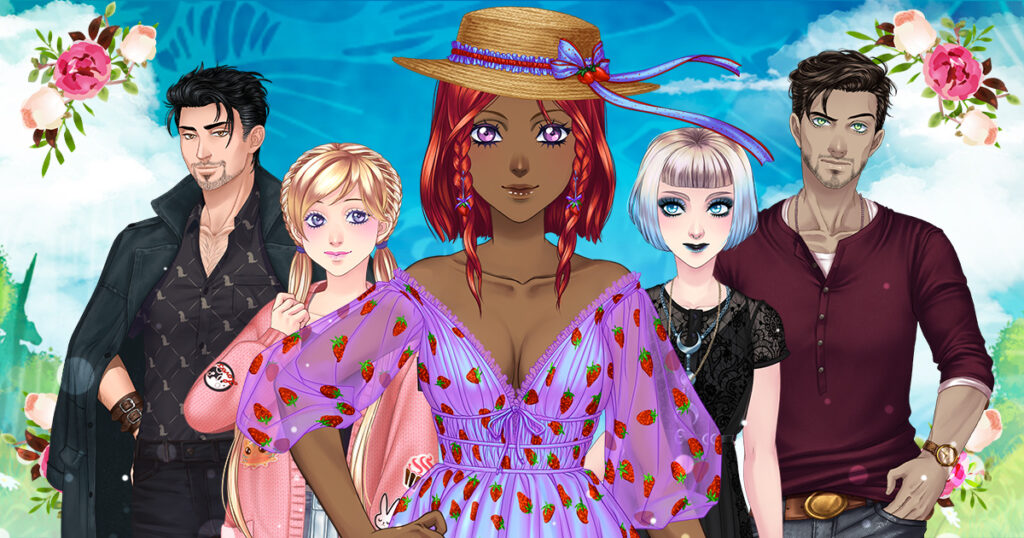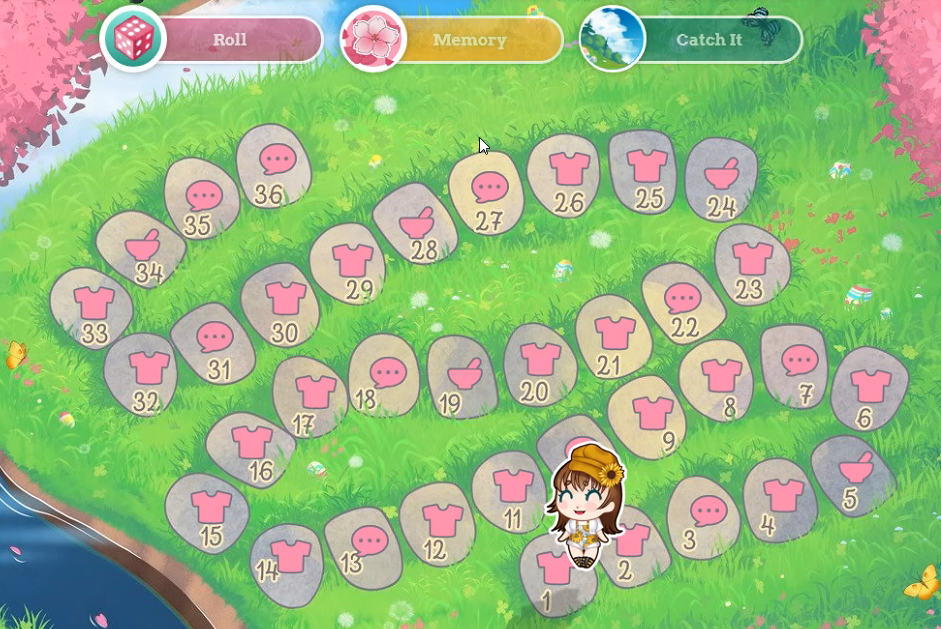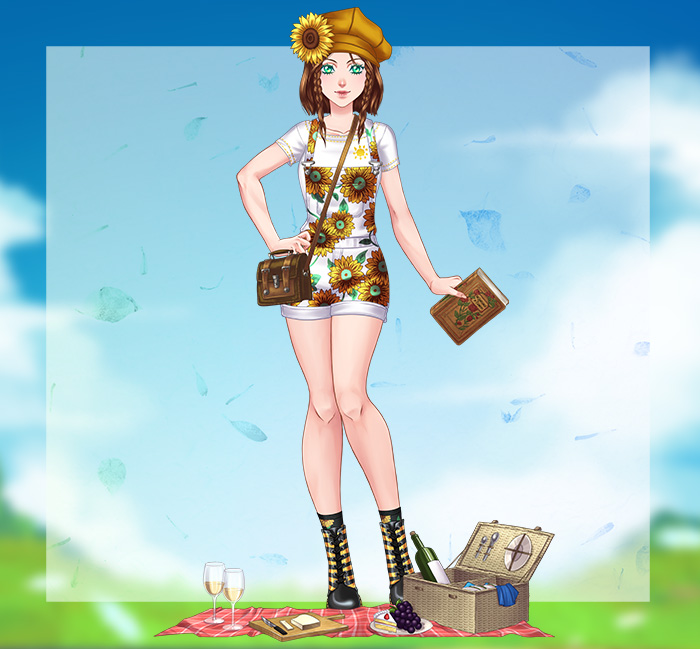 Here you can find the explanations of the places on the board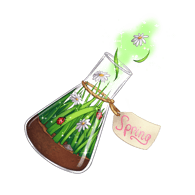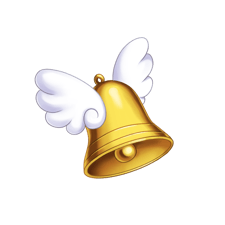 Dialogue:
On the places: 3 – 7 – 10 – 13 – 18 – 22 – 27 – 31 – 35 – 36.
In the dialogue, you will talk with the characters of the game. In each dialogue part, you will have to answer a choice. With a good answer, you will get an illustration part. With this link, you can see the illustration. If you answer the choice wrong, you can try again when you land on a dialogue places. The dialogue you get happens randomly.
Here are the right answers:
Priya:
Really?!
A. Flies and ants? (Correct answer)
B. Hummingbirds?
C. Bees?
(Choice)
A. Cocoa butter! (Correct answer)
B. Whipped cream!
C. Lavender essential oil!
Nathaniel:
I don't think that will happen… Do you know how long you can keep honey?
A. A hundred years? (Correct answer)
B. A dozen years?
C. A year?
Do you know where is comes from?
A. Finland? (Correct answer)
B. Norway?
C. Sweden?
Rayan:
You may already know it, but it's a perfect technique to know whether apples are fresh or not.
A. Burn the skin?
B. Stick a knife in them?
C. Put them in water to see if they float? (Correct answer)
(Choice)
A. It's called xocoatl, right? (Correct answer)
B. It's called choxolat?
C. It's called xochocolt?
Hyun:
And they eat "Colomba pasquale". Do you know what it is?
A. An ice cream?
B. A pizza?
C. A bread? (Correct answer)
Yes! Care to guess?
A. Hmm… Are there 7 basic tastes in all?
B. Hmm… Are there 5 basic tastes in all? (Correct answer)
C.Hmm… Are there 10 basic tastes in all?
Castiel:
No… I didn't feel comfortable bringing him here with all the chocolate that's hidden in the park.
A. Yeah, it's not good for him. (Correct answer)
B. He could have eaten a bit, he would have been happy.
C. Yeah, with his nose he would have found it all! That would be cheating!
Thia:
Rememberrrr… uhh….
A. To hold it tight to your heart !
B. To always listen to your heart !
C. To let her into your heart ! (Correct answer)
 Ingredients:
On the places: 5 – 19 -24 – 28 – 34
You can find here chocolate and milk to make springtime zest. You will get three times 30 chocolates and two times 15 milk. Which one you get happens randomly.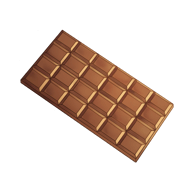 Outfits:
On the places: 1 – 2 – 4 – 6 – 8 – 9 – 11 – 12 – 14 – 15 – 16 – 17 – 20 – 21 – 23 – 25 – 26 – 29 – 30 – 32 – 33.
If you have been to all the outfit places, you get these three outfits. Under the outfits you see the price for each item, if you want to buy another color in the special event clothing shop. I also included the bank outfit.
Zest Twist
Wig 65G
Purse 35G
Crop Top 30G
Top 20G
Bracelet 12G
Skirt 50G
Boots 60G
Glasses 28G
Full Strawberry
Wig 60G
Sandals 30G
Lingerie 45G
Dress 65G
Necklace 60G
Earrings 20G
Hat 35G
Purse 40G
Bring The Sun
Socks 12G
Shoes 50G
T-Shirt 25G
Overalls 63G
Bag 25G
Book 30G
Wig 55G
Hat 30G
Petal Show
Wig 70G
Fountain 70G
Boots 55G
Sleeves 35G
Dress 90G
Necklace 40G
Earrings 30G
Bracelets 20G
Ring 15G