Hey everyone and welcome to my website
Side Quest: Duelling Deathday Parties
Nearly Headless Nick needs your help to host the biggest Deathday party Hogwarts has ever seen. Impress the spirits of Hogwarts and earn a special invitation from one of the school's most eccentric ghosts.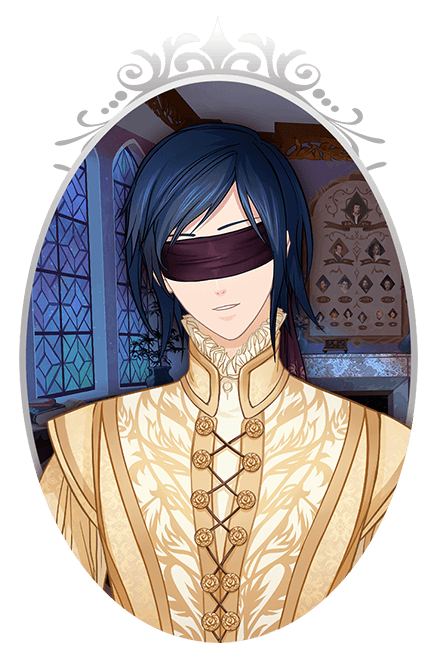 An accomplished artist, Raphael looks for perfection in all that he takes on. A dreamer by nature, this vampire knows how hideous the world can be…
Will you be able to sublimate his world? Are you the muse he's been waiting for?
My Candy Love: University Life
Episode 14
Sunset
Classes have started back up at Anteros Academy University! You and your study group are going to have to prove your worth. In the meantime, Rosa is getting back on her feet and needs you. She is grateful and is cooking up something to show you her gratitude!